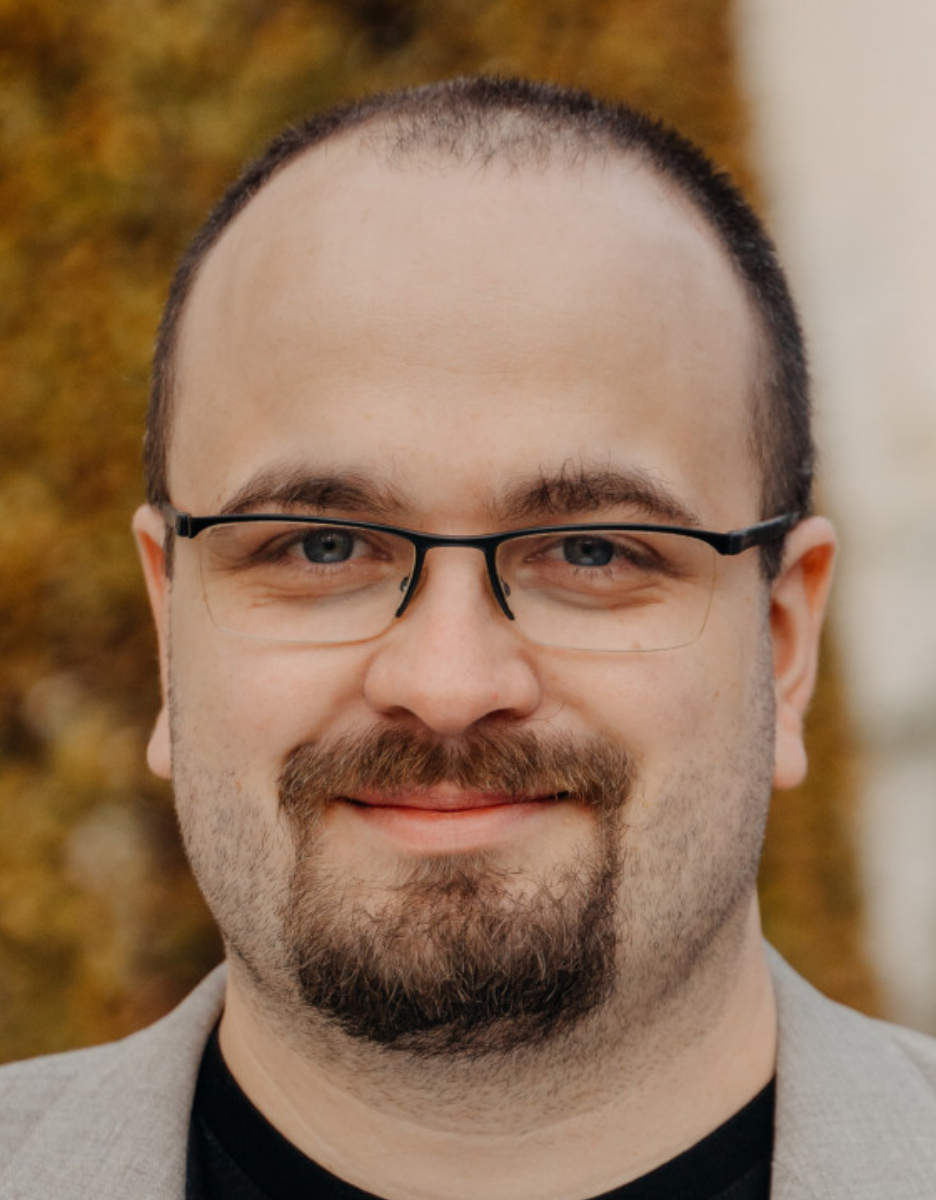 Workplace: Kat.mediál.a kulturál. studií a žurnal.
Org. unit: Filozofická fakulta
Profession: Odborný asistent
discursive analysis, xenophobic discourse, fake news and desinformation, popular cinema, Indian cinema, culture and video game journalism
Office Hours:
Regular
Room number:
Comment:
Tuesday
16:30–17:30
Doporučuji se předem ohlásit e-mailem. Po předchozí dohodě možno i v jiný čas.